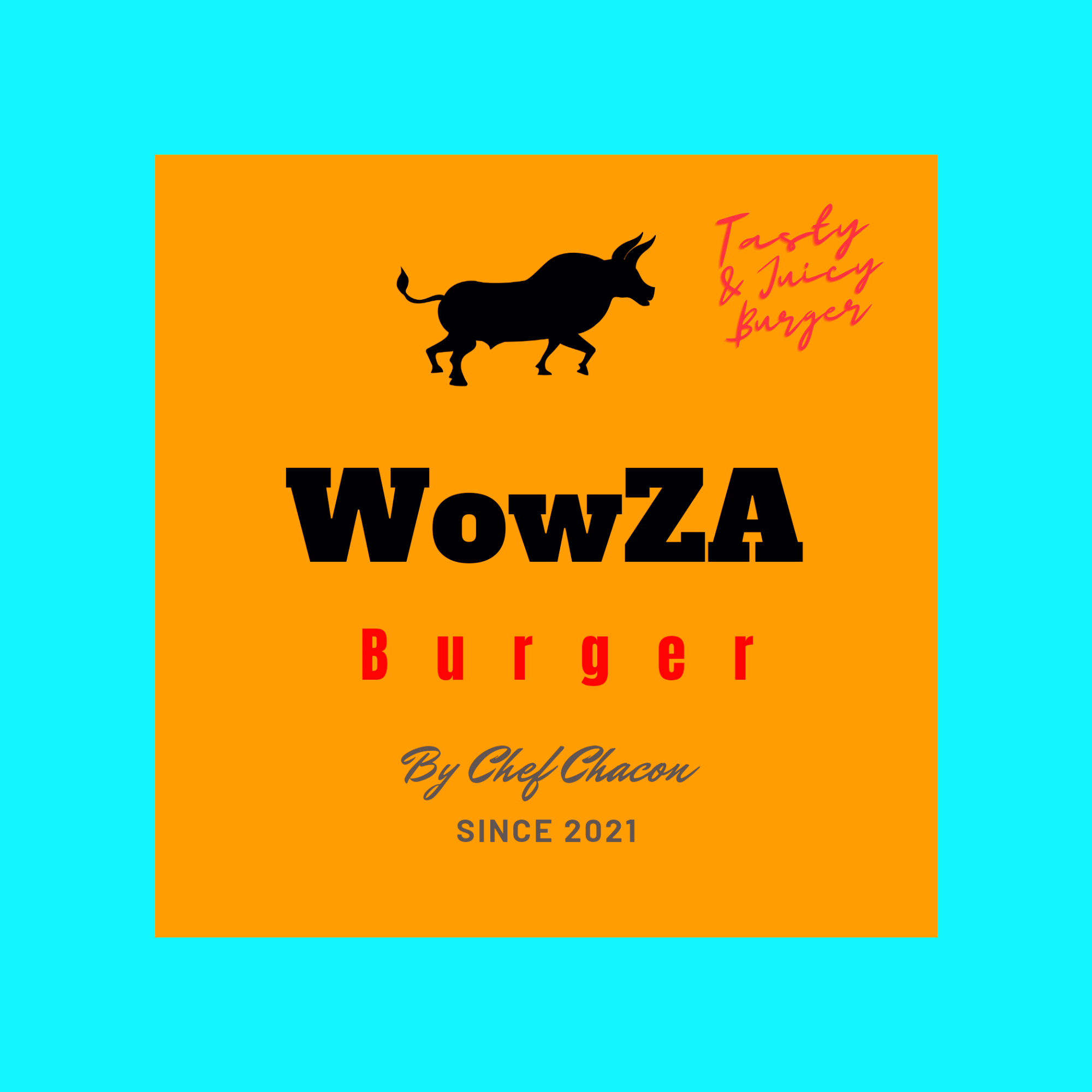 CHEF CHACON
BRANDING | SINCE 2009
Welcome!
NEW location POP _UPs!!!! ABQ & BERNALILLO
WE CLOSED THE MONTE VISTA FIRE STATION LOCATION!
Feel Free to contact us for your next event.
Catered By OUR TEAMS:
The Vineyard Table Catering and Events By Chef Chacon
https://the-vineyard-table-catering-events-by-chef-chacon.com/
Our Story ○
The name came from a burger that Chef Chacon prepared for Eleyna and their neighbors for his pop -up burger stand at all their garage sales that John & Eleyna would have yearly. This was back in the year's 2014 till 2019 in Northern California -San Francisco Bay Area.
Eleyna shouted out Loud! Wowza....That burger was amazing! Eleyna then invited their neighbors to come by to try out Chef Chacon's all new Wowza Burger in the making!
The burger was a hit with the neighbors.
That is how Wowza Burger was Born!
Book your next event or special occasion birthday with us!!
Concept○
Is a full-service restaurant and mobile kitchen.
We are now Located in Albuquerque, New Mexico.
Our goal is to provide great service, burgers -fries
+ Chef Chacon's Specials! Stay tuned for more information and pictures!!!
Thank you for all your Support!
Wowza Burger Family!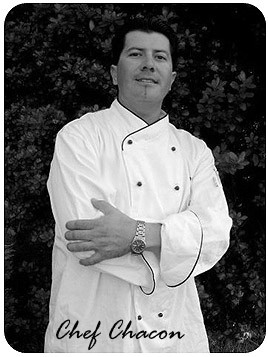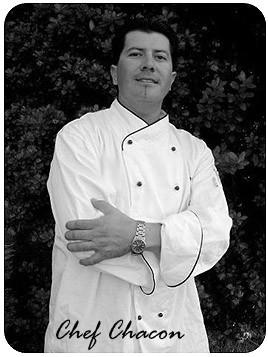 "TASTY & JUICY BURGER"
"REMEMBER TO ALWAYS COOK FROM YOUR HEART "
-CHEF CHACON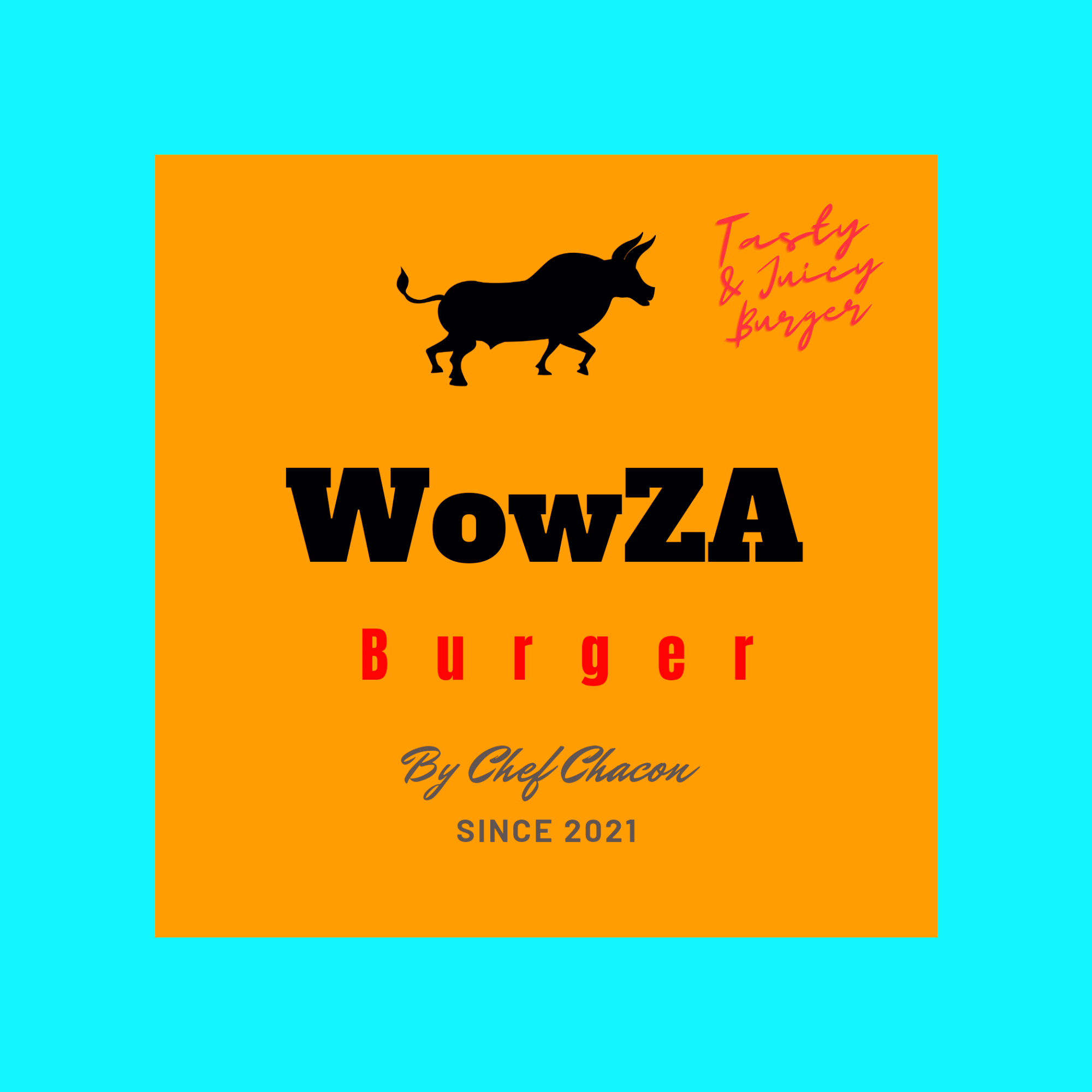 "To create a place with a feeling of love and respect for all "
© Copyright wowzaburger.com